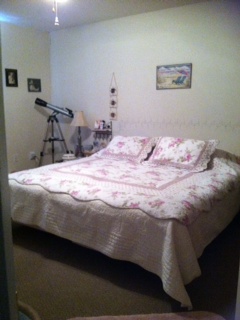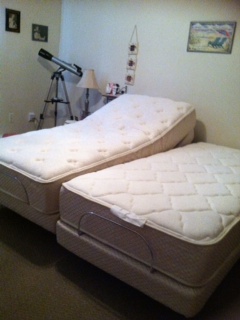 Applicant 5727188 is a woman in her 40s living with her husband in Bear, DE. Funding will go towards a new bed and mattress to alleviate discomfort while sleeping due to problems associated with OI. Funding: $4,400
To the CBBF, O.I. Foundation and all that have made this possible.
I can't thank the foundation enough and all of the people who donated to the foundation. It would not have been possible for me to buy this bed without all of you. I have only had my bed for a couple of days and I have already noticed a difference in my pain level. It is wonderful to know that there are still people in this world that care and wish to help others less fortunate. Thank you so much!!
Stephanie