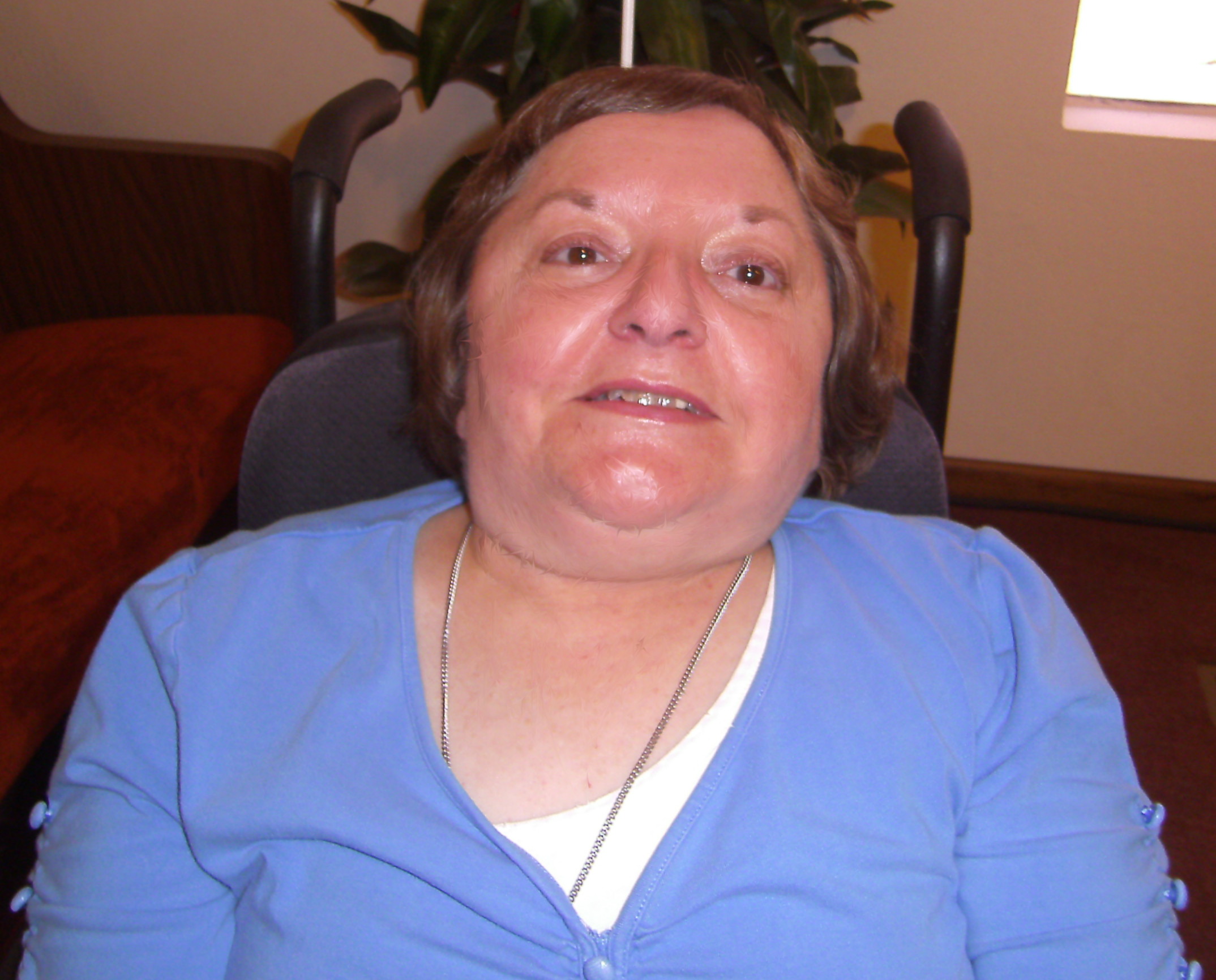 A message from Gail to the CBBF & OIF:
I was one of the recipients of this year's Impact Grants.  Because of my OI, I have very bad teeth that fall part easily.  This not only affects my appearance, but the ability to properly chew my food.  Also, my teeth are more prone to cavities when broken.
Unfortunately, I do not have any dental insurance and have depleted most of my savings in recent years with the cost of dental expenses and medical co-payments.  When a tooth broke earlier this year, I did not know how I was going to get a crown put on it.
I am so thankful that the Foundation had the Impact Grants available.  With the grant money, I was able to get a crown put on that tooth.  The work is now complete and I am very happy with the results.  Thank you so much for providing the assistance.  Also, thank you to Jessica Finkel for helping me with the process.
Sincerely,
Gail